About Us
About Us
At Keystone Dentistry we provide every patient with the highest level of service in a state-of-the-art facility. We strive to deliver consistent high caliber general and cosmetic dentistry in a warm setting that makes every patient feel at home. Our highly trained staff is dedicated to making each visit stress free and to accommodate all your needs. Whether it is the aromatherapy in the waiting room and treatment rooms or the unique artwork from around the world that is displayed throughout the practice, you will surely be in for an experience all while maintaining optimal oral health.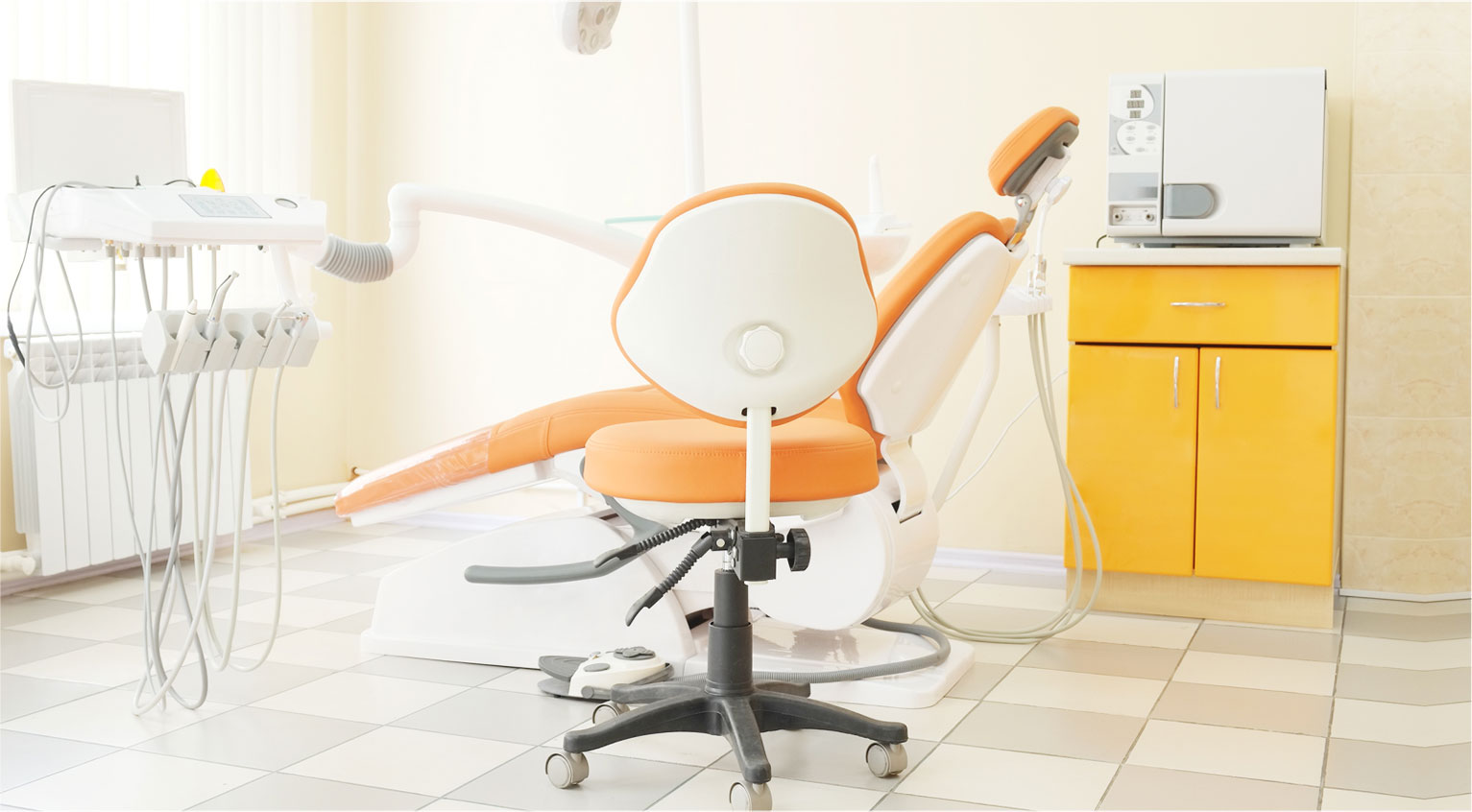 digital x-rays
The benefits of digital x-rays include rapid acquisition time, image enhancement, and 90% less radiation exposure. Exceptional image quality is essential for the accurate and precise diagnosis of conditions in the mouth.
a paperless practice
At Keystone Dentistry our practice is fully digital. Electronic records provide real time information about patient's health, treatment, and financial benefits all in one place while helping our planet stay green.
how can dr. baki help you?
Whether it is designing a new smile, restoring your existing smile, or simply maintaining optimal oral health, Dr. Baki has the experience, passion, and technical skill to accommodate your needs.
If you would like to make an appointment or a cosmetic consultation, please contact our office by phone or email. Our office facilitates communications for emergency calls and appointments. We look forward to helping you!