SERVICES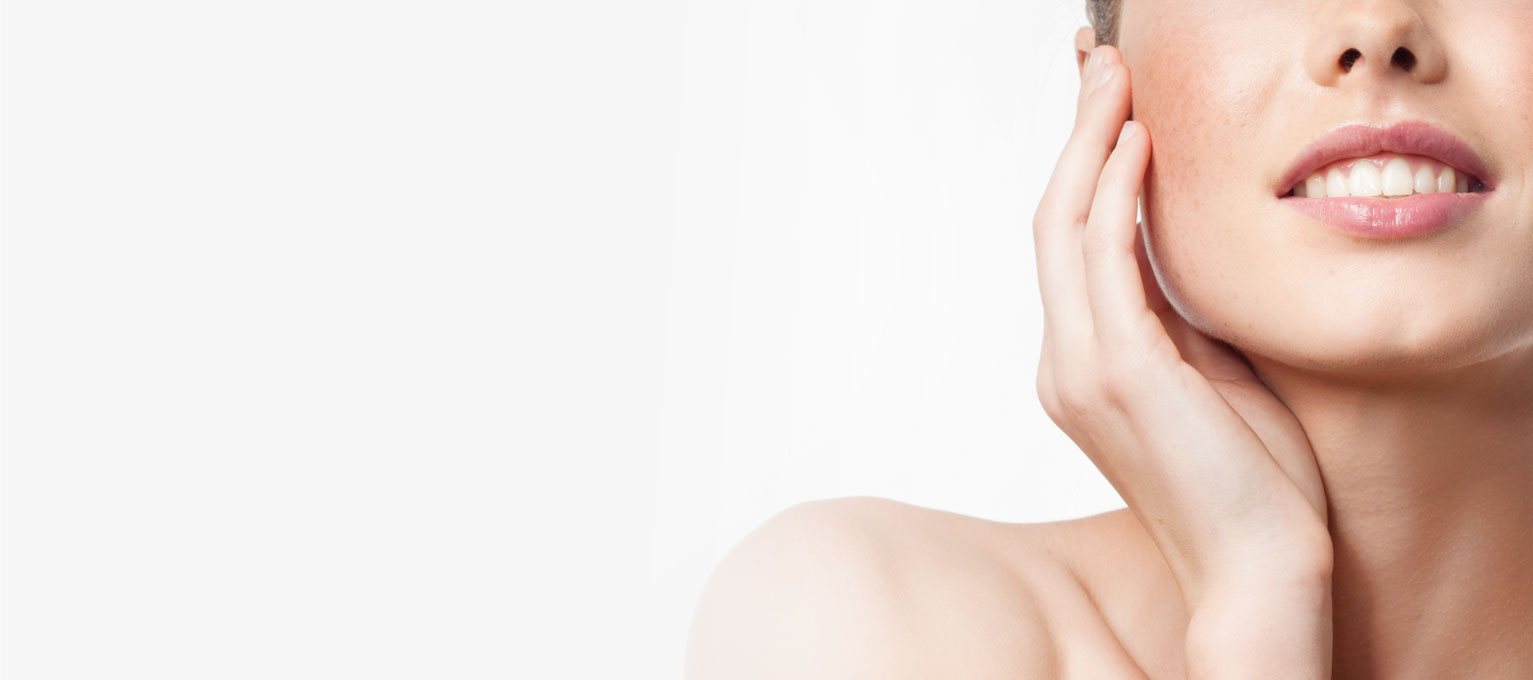 SERVICES
We are proud to provide the latest in dental techniques and procedures for the highest quality dental care available. It is our top priority to protect the well-being of our valued patients. Here are a few of the services we provide at Keystone Dentistry:
Porcelain Veneers
Invisalign
Dental Implants
Teeth Whitening
Crown and Bridge
White Composite Fillings
Cleanings and Exams
Extractions
Root Canals
Partial Dentures
Children's Dentistry
Scalings and Root Planings
how can dr. baki help you?
Whether it is designing a new smile, restoring your existing smile, or simply maintaining optimal oral health, Dr Baki has the experience, passion, and technical skill to accommodate your needs.
If you would like to make an appointment or a cosmetic consultation, please contact our office by phone or email. Our office facilitates communications for emergency calls and appointments. We look forward to helping you!