COVID-19 UPDATE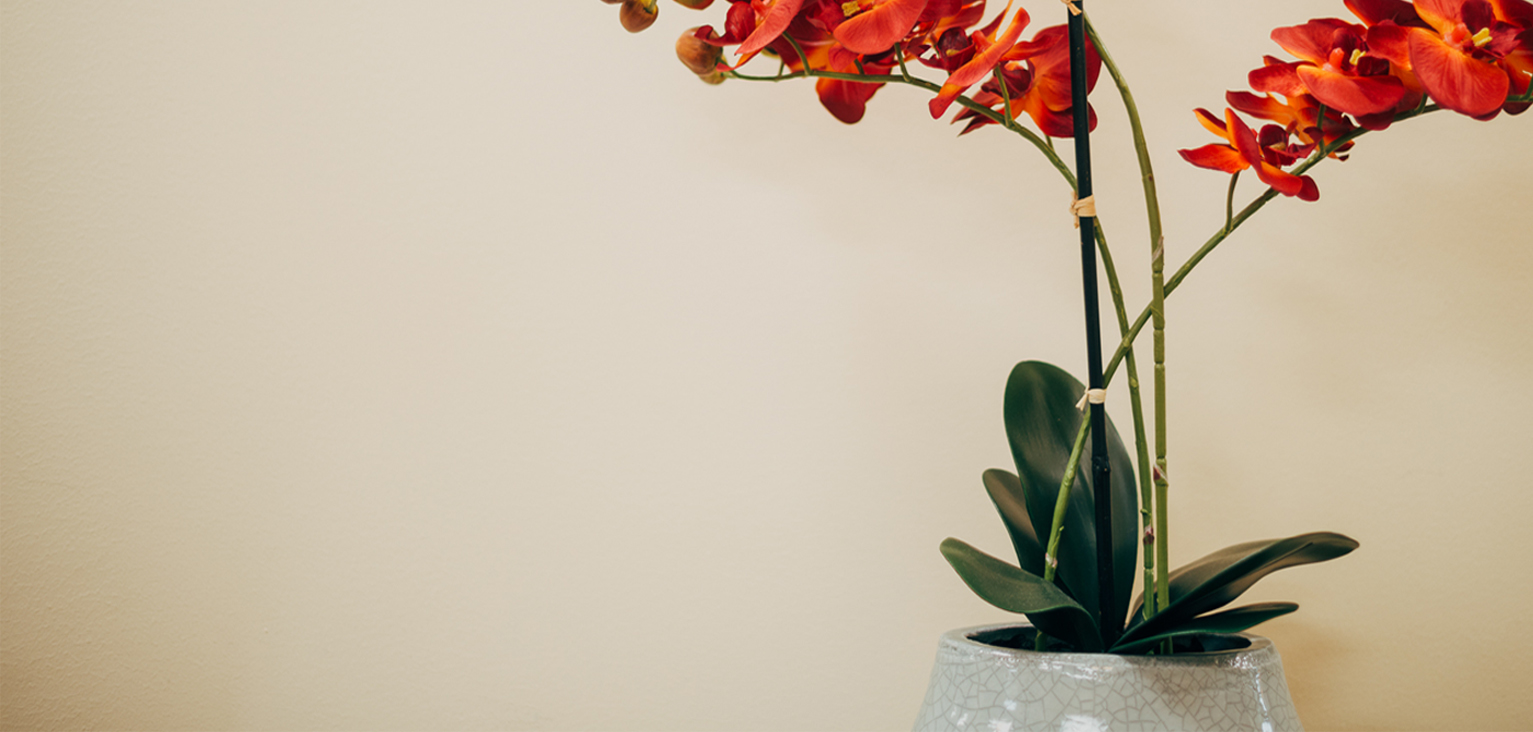 COVID-19 UPDATE
5/8/2020
Dear Patients,
Dr. Baki and the entire team at Keystone Dentistry hope this letter finds you and your family in good health and spirits. Our community has been through a lot over the last few months and all of us are looking forward to resuming our normal habits and routines. While many things have changed, one thing has remained the same: our commitment to your health and safety.
We appreciate the trust you place in us and would like to inform you about some of the changes we will be implementing to further protect our patients and staff as we set to reopen on Monday, May 18th (restriction for Dentistry was lifted on Friday, May 8th by the PA Department of Health and endorsed by Governor Wolf).
Due to the newly implemented safety protocols we will be TEMPORARILY operating strictly out of the Bethlehem location (route 191 and route 22 intersection – across from Home Depot/Walmart, 5 miles from the Nazareth location, address: 3859 Nazareth Pike, Suite 202, same phone number). Meanwhile, patients will be able to schedule future appointments in the Nazareth location. If your appointment is currently scheduled in the Nazareth location we ask that you keep that appointment time and present to Bethlehem instead.
A member of our team will be set up downstairs to coordinate your check-in process involving a few pre screening questions and a quick touch free temperature check. You may return to your vehicle and will receive a text or a phone call when your seat time is ready. If you prefer to wait in the waiting room, rest assured that it has been reconfigured to uphold social distancing rules.
We have installed true HEPA air purification systems in each dental operatory and the waiting room which purifies the air over 5 times every hour.
A clear barrier will be placed at the check-in/check-out counters to protect patient and staff.
You will find hand sanitizer in the reception area and throughout the practice for use as needed. We recommend using it upon entering and re entering the waiting room.
We recommend only patients receiving treatment to present to the appointment unless accompanying a minor or a family member requiring assistance.
Face masks will be required upon arrival and after completion of treatment.
Our practice will be open for all routine, emergency, and elective dental services starting on May 18th with our normal business hours. To make an appointment, please call our office at 610-849-2777 or through our website keystone-dentist.com. We look forward to seeing you again and are happy to answer any questions you may have about the steps we are taking to keep you safe in our practice.
Thank you for being our patient. We value your trust and loyalty and look forward to welcoming back our patients, neighbors and friends. For now, stay well, hydrate, eat nutritiously and sleep plenty!
Dr. Baki and the Keystone Dentistry Team