TESTIMONIALS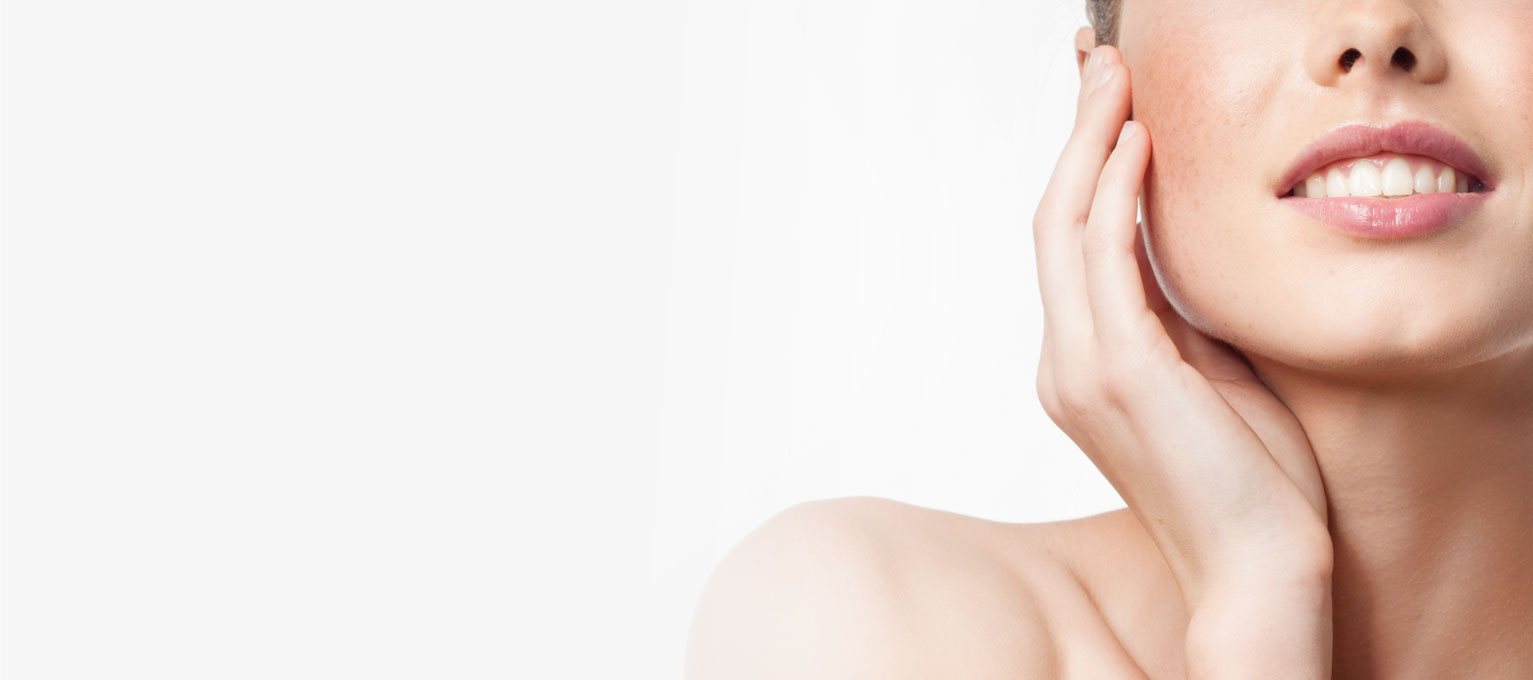 TESTIMONIALS
"Thank you so much Dr. Baki and all the staff at Keystone Dentistry for my beautiful new smile makeover! I can't believe how natural it looks and feels. My biggest fears of having a fake looking smile are gone. The entire process was clear, predictable, and painless. I will be forever grateful. Thank you " – D. Flynn.
"The staff at Keystone Dentistry are well versed and trained in the art of dentistry, going above and beyond to ensure you get the best care. They are very friendly and provide a relaxed and upbeat setting to help you through. By far, the BEST dental care anywhere" – K. Reeser.
"Dr. Baki and his staff are awesome. I would highly recommend this team of professionals to everyone. I left my fears and anxiety behind and came out with a beautiful smile. Keystone Dentistry is the best." – P. Karam.
how can dr. baki help you?
Whether it is designing a new smile, restoring your existing smile, or simply maintaining optimal oral health, Dr Baki has the experience, passion, and technical skill to accommodate your needs.
If you would like to make an appointment or a cosmetic consultation, please contact our office by phone or email. Our office facilitates communications for emergency calls and appointments. We look forward to helping you!